White Labeled Taxi Dispatch System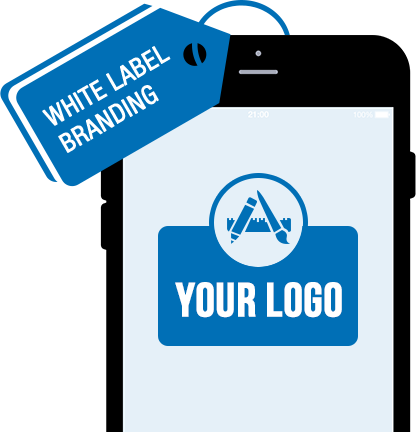 If you desire to set your company apart from typical, mundane service, Taxi Mobile Solutions is the product for you. We offer a fully white labeled and automated solution for your company where you can make higher profits by:
Scheduling bookings and meeting on-demand bookings
Offering fast and secure online payment processing
Effortless use of app for both drivers and riders in iPhone and Android
Offering a robust and trouble-free way to use our web-based admin panel for your taxi company administrator/owner
Taxi Mobile Solutions is designed to suit the needs of a single-car company, as well as the company who manages fleets of vehicles and orders in one or multiple locations.
Our technology team and support staff can seamlessly integrate your current solution with ours. Multiple channels that can maximize your company's revenue are essential to staying competitive. Request a Demo so we can showcase the product to you. To gain and retain the competitive advantage, use our new technologies.We guarantee a modern taxi booking script that is quick to market with enriched user experience. Run a successful taxi business utilizing our taxi mobile app, featured natively on both Android and iOS platform.
We are a TLPA Associate Member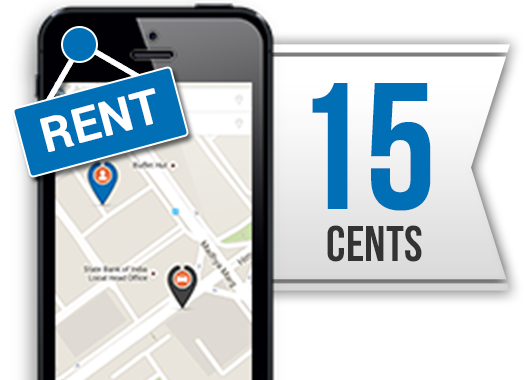 Rent Our app for as low as 15 cents
Pick Your Model
Make Taxi Mobile Solutions partner your growth!!! Select your plan today
Special Plans For Startups
US$199/Month
One Time Setup Fee
Customized startup kit
Free marketing campaign
Free one-pager promotional website
Web-based Dispatch System
White labeled driver and rider app
Pay as you go
Upto ¢15/Booking
One Time Setup Fee
Customized startup kit
Free marketing campaign
Free one-pager promotional website
Web-based Dispatch System
White labeled driver and rider app
Dispatcher On Call
Do you need executives for sending out your dispatches?
Do you wish to completely outsource your call center for dispatch based bookings?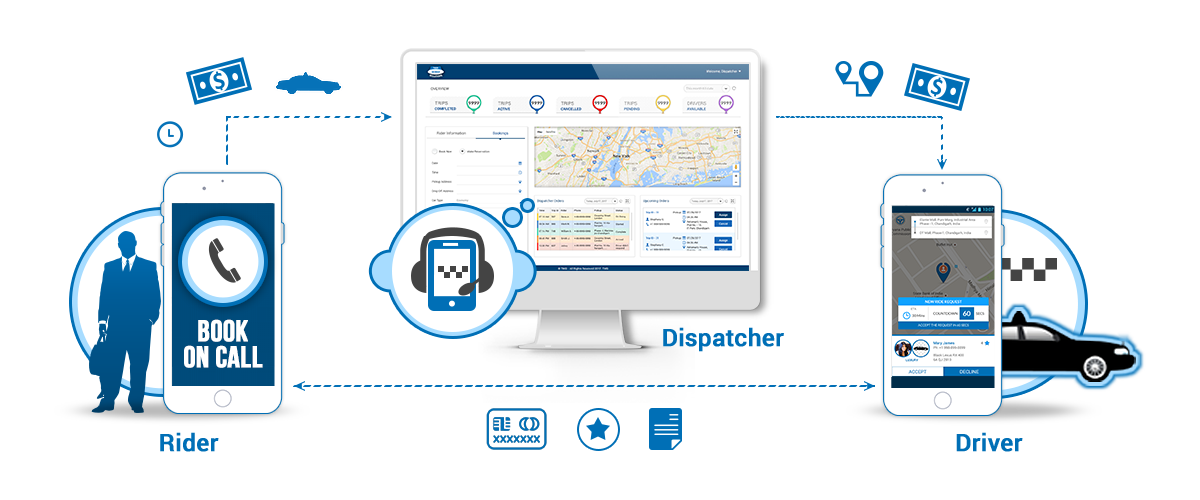 If the answer to the above questions is YES, Taxi Mobile Solutions provides services like dedicated call center executive and shared executives to receive booking requests on calls from your clients and dispatch them to your drivers
As a Rider
Location based search for available drivers
Selection of suitable car type
Estimated time of arrival and fare
Details of driver with current location
Use credit card for fast and secure payments
Rate/Review driver
Overview previous bookings
Mark a driver as favorite for future preferences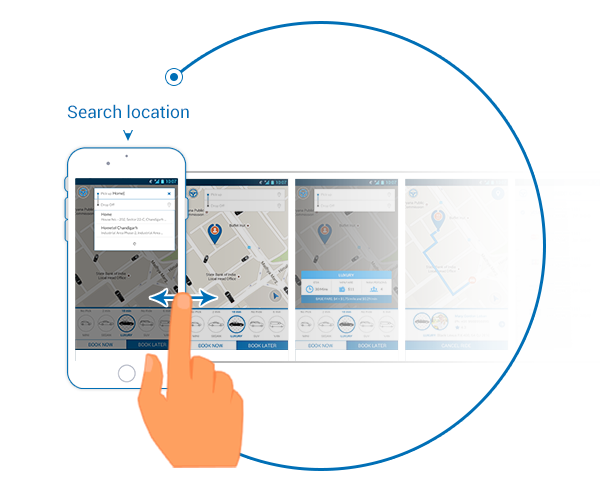 As a Driver
Selection of car type
Confirm/Cancel trip
Overview day to day bookings
Passenger details with map integrated location
Rate/ Review passenger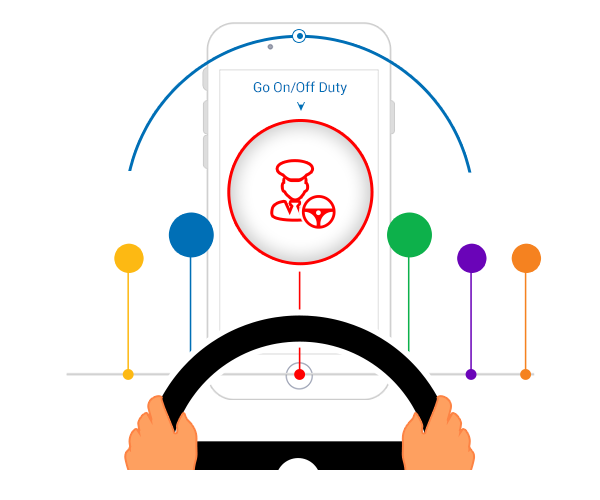 As a Company
Settle on choices in light of company's information by utilizing insightful reports
Manage drivers, customers and payments
Manage peak hours and surge charges effortlessly
Review customer and driver ratings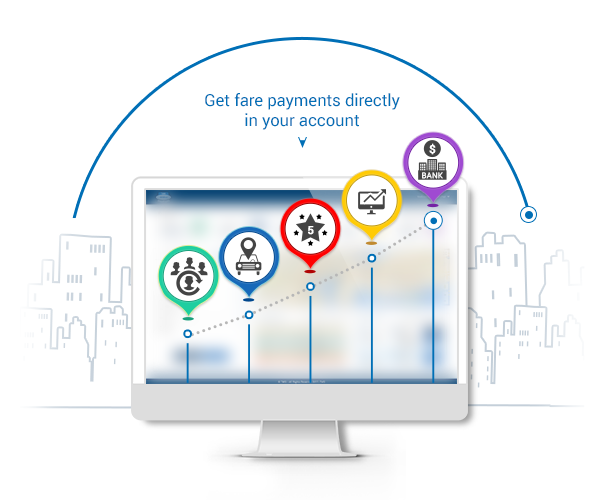 What They Say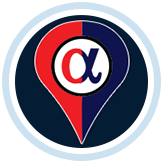 My partner and I got a new partner in form TaxiMobileSolutions for our taxi business, this is a great relationship.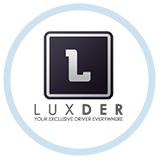 My customers compliment us for introducing the app. They find it easy to connect with the driver by a click from anywhere.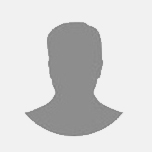 I am able to easily and effectively manage my taxi fleet. Also my drivers love to use the app for customer pickup and fare calculation.
It's worth what I pay for. It has helped me to improve my business and compete with other providers like Uber and Lyft.
Both my client and me enjoy using the App. Very easy to use. My clients say they like it better than Uber and Lyft Apps.
None! Everything is totally perfect! I can't thank you enough for the excellent service you provide me. I'm impressed by the customer service!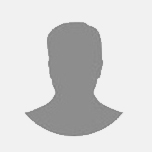 Using TaxiMobileSolution for just 2 months gave me a good increase in the number of clients I have. I am going to stick to them.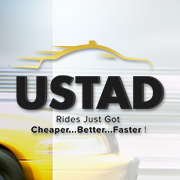 TMS has helped us go a long way in fleet management in USA. Their response time and support are commendable.
TMS is one of our most trusted business partner and we are already working with them on expanding our fleet management services across different countries. We appreciate the services provided by them and look forward to working with TMS in future