What They Say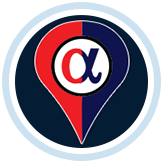 My partner and I got a new partner in form TaxiMobileSolutions for our taxi business, this is a great relationship.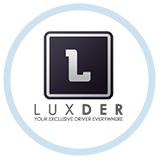 My customers compliment us for introducing the app. They find it easy to connect with the driver by a click from anywhere.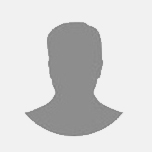 I am able to easily and effectively manage my taxi fleet. Also my drivers love to use the app for customer pickup and fare calculation.
It's worth what I pay for. It has helped me to improve my business and compete with other providers like Uber and Lyft.
Both my client and me enjoy using the App. Very easy to use. My clients say they like it better than Uber and Lyft Apps.
None! Everything is totally perfect! I can't thank you enough for the excellent service you provide me. I'm impressed by the customer service!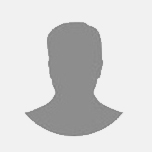 Using TaxiMobileSolution for just 2 month gave me a good increase in the number of clients I have. I am going to stick to them.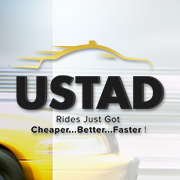 TMS has helped us go a long way in fleet management in USA. Their response time and support are commendable.
TMS is one of our most trusted business partner and we are already working with them on expanding our fleet management services across different countries. We appreciate the services provided by them and look forward to working with TMS in future